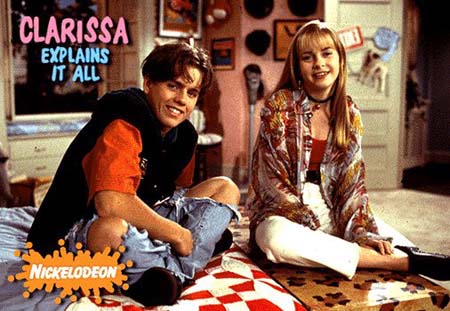 The sole reason I became friends with Clarissa Hong in Ms. Bucco's eleventh grade English class was because of her name.  Ever since I was six years old I had yearned for a friend named Clarissa…. just like Melissa Joan Hart's character on Clarissa Explains it All.  Luckily for me, Clarissa turned out to be much more than a cool name – – she was super smart (highest GPA in the class), was a fan of Hello  Kitty, and was able to regale me with tales of her homeland (she was a new student and had just immigrated from Canada).
Ten years later she is an accountant by day and professional crafter by night!  Her latest venture, C-Squared Cupcakes offers a mouth-watering selection of cupcake accessories, including key chains, magnets, pouches, headbands, and tees.
Some of my favorite items are shown below.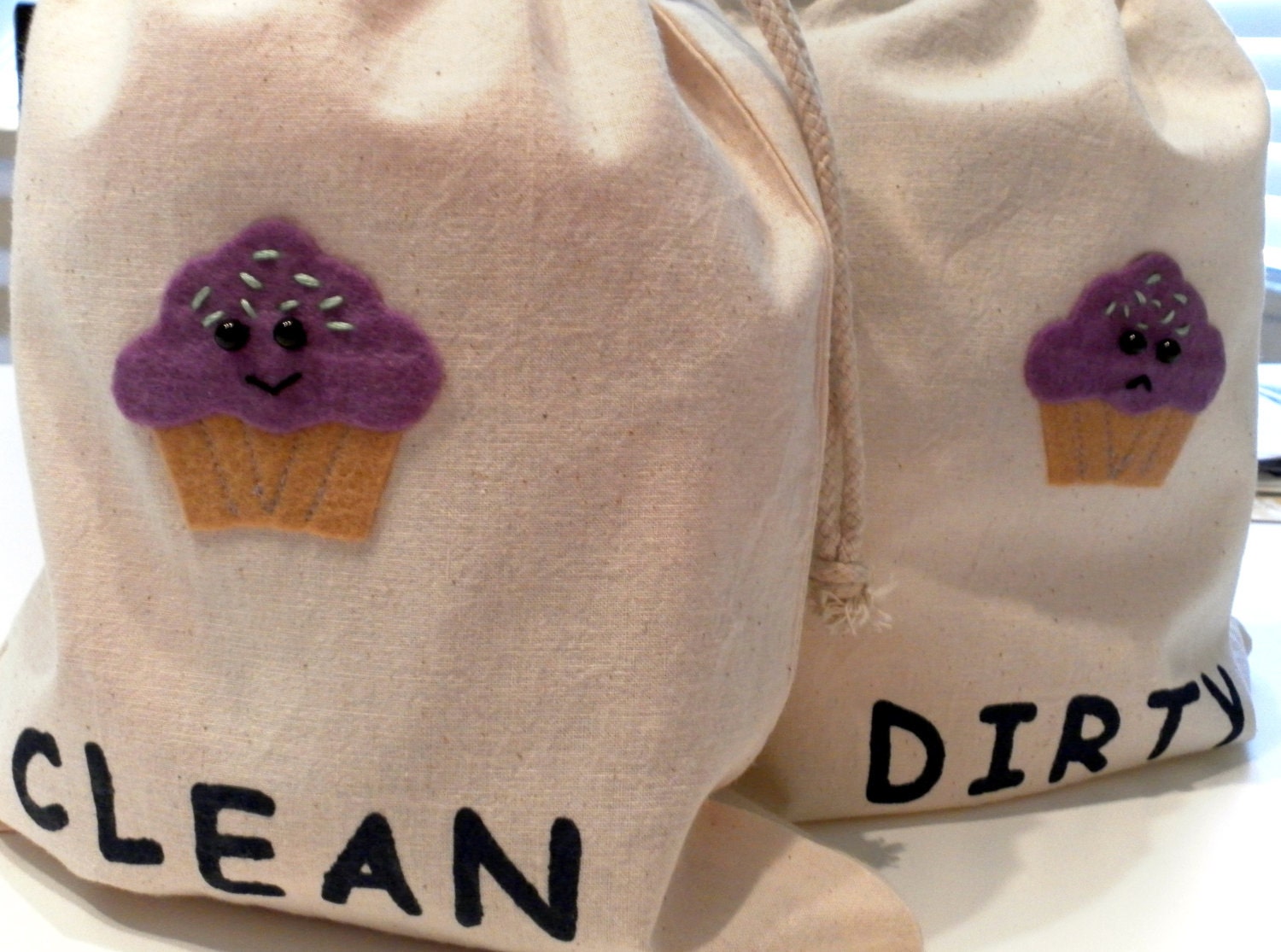 Laundry time has never been so cute with these garment bags.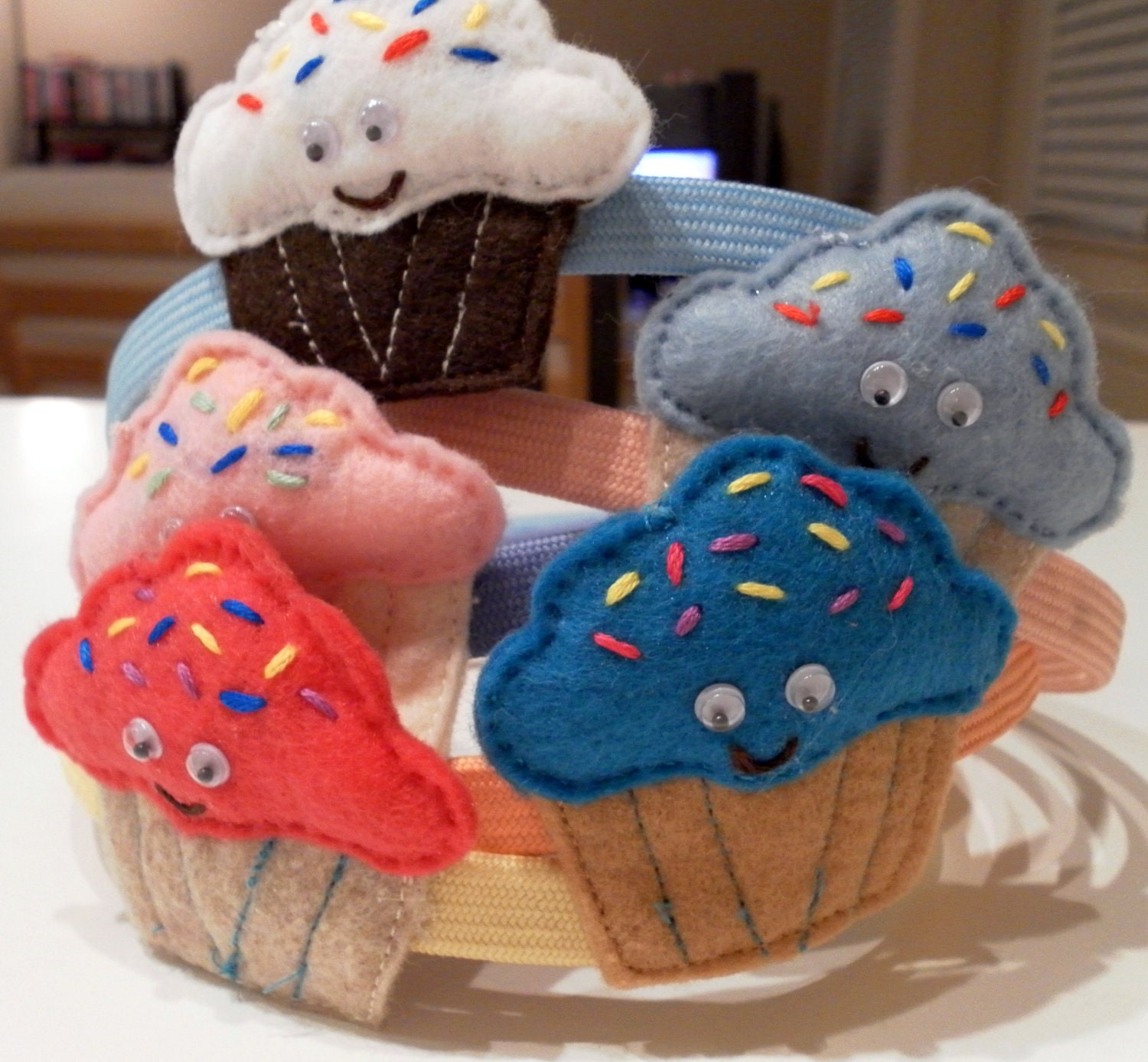 I am going to have a hard time convincing Kassie not to eat one of the delicious looking cupcakes on these adorable headbands.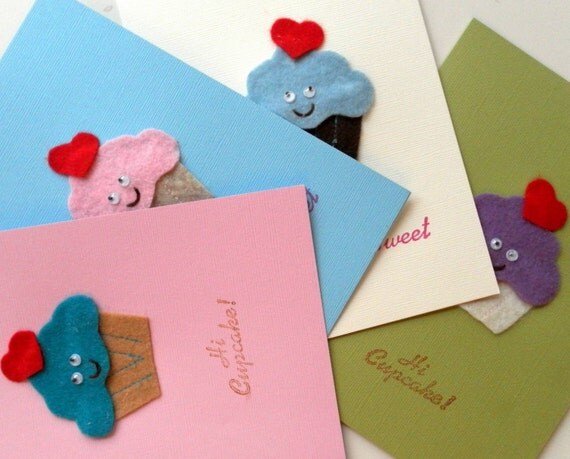 These handmade cards are perfect for cupcake lovers like my friend Adrienne of Little Miss Cupcake.
C-Squared Cupcakes is a featured vendor at the upcoming Etsy-sponsored craft show Falling for Homemade on Sunday, October 16, 2011 from 11:00 a.m. to 5:00 p.m. at theErnst Cultural Center at Northern Virginia Community College Annandale Campus (8333 Little River Turnpike, Annandale, VA 22003.  If you cannot make it to the event check out her online shop here.